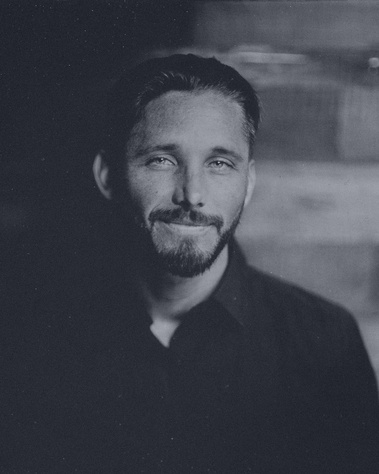 KYLE DIORIO
Kyle is an award winning art director, photographer and designer working in the music, fashion & surfing industries. He has worked with Grammy Award winning musical artists, boutique fashion and lifestyle brands and is also involved in the production and creative direction of cultural & educational events such as film festivals and masterclasses.
Kyle is a graduate of IED Barcelona (2013) — Media Design; has a Bachelor of Arts in Communication & Journalism (2010) and a Master's degree in Sustainable Tourism Management (2018).

The artists body of work is inspired from his nearly 40 countries of travel, international clientele and his time spent living and breathing within unique coastal & urban communities.
Full projects on Behance.